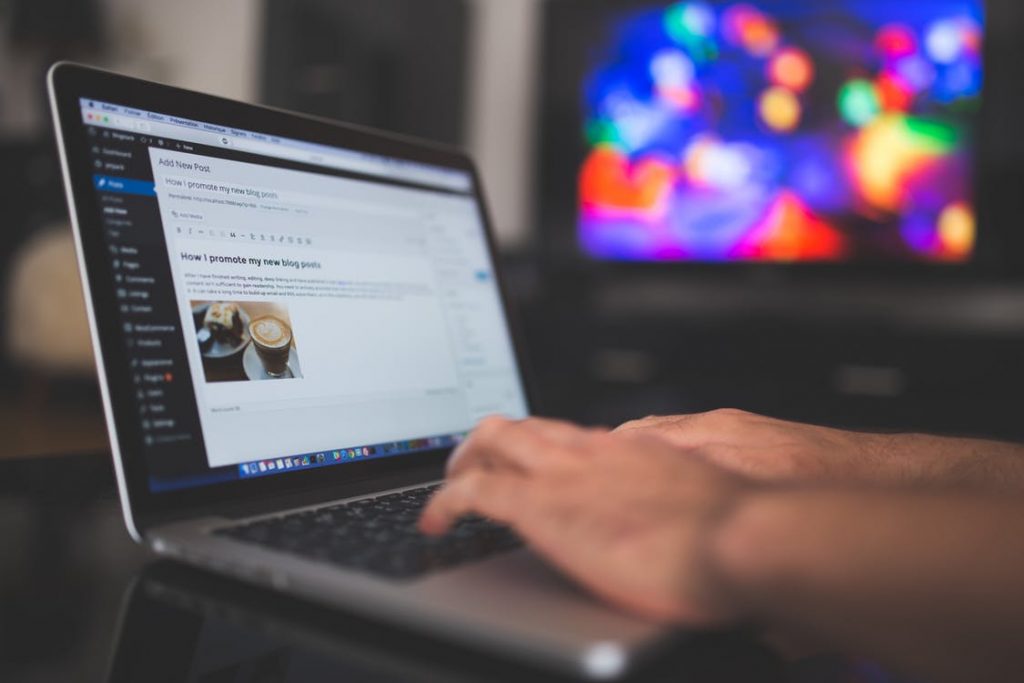 PRIVACY STATEMENT
Thank you for visiting our website.
This Privacy Statement describes the information about you that we collect, how we collect it, what we do with it, who we share it with, and your rights to view, correct or change it.
By accessing and using this website or otherwise making a purchase from us, you authorise us to collect, retain and use your personal information in accordance with this Privacy Statement (as may be amended from time to time).
The information that we collect
When you visit our website, we automatically collect certain information about your device, including information about your web browser, IP address, time zone, and some of the cookies that are installed on your device.
This information is collected using the following technologies:
"Cookies" are data files that are placed on your device or computer and are recognised by our server when you visit our website. Cookies are used to capture certain information, such as counting the number of times you visit our website, what websites or search terms referred you to our website, information about how you interact with the website, and the individual web pages or products that you view.
"Log files" track actions occurring on our website, and collect data including your IP address, browser type, internet service provider, referring/exit pages, and date/time stamps.
"Web beacons", "tags", and "pixels" are electronic files used to record information about how you browse our website.
Please note that we do not alter our website's data collection and use practices when we see a "Do Not Track" signal from your browser.
Additionally, when you sign up to our website or make or attempt to make a purchase from us, we collect certain information from you, including:
your name, address and contact details;
billing or purchase information (including credit card details);
information received from credit reporting or debt collection agencies; and
any other information you provide or authorise us to collect.
How we collect your information
In addition to the automatic collection of information referred to above, we may collect personal information you give us through some of the following means:
when you purchase products or services from us;
from website registration forms, credit application forms, and contracts;
during your interactions and correspondence with us;
while administering or providing any of our products or services; and
while conducting customer satisfaction and market research surveys.
We may also collect personal information from third parties where you have authorised this, where permitted by law, or where the information is publicly available.
What do we do with your information?
We may use the information that you provide for the following purposes:
to process and fulfil any orders placed with us, and to provide products and services to you
(including processing your payment information, arranging deliveries, and providing you with invoices and order confirmations);
to communicate with you;
to provide you with targeted advertisements or marketing communications we believe may be
of interest to you; to improve our products and services;
to offer the most relevant information suitable to you and your interests;
for any marketing, promotional, publicity, direct marketing or market research that we might
undertake; to verify your identity;
to undertake credit checks of you;
to prevent, investigate, or take action regarding suspected illegal activities, including fraud;
to bill you and to collect money that you owe us, including authorising and processing credit card transactions;
to protect and/or enforce our legal rights and interests, including defending any claim; and
for any other purposes for which you have given permission, or which is authorised or required by law.
Who we share this information with
Your personal information may be shared with our employees, volunteers, contractors, suppliers, and advisors, and used by them and us.
Your personal information may also be shared with other third parties, for example:
Payment gateways, such as PayPal and Stripe for the servicing of your payment. Please refer to their privacy statements.
government and regulatory bodies
any other person authorised by you
any other person authorised by law
Personal information that the above third parties may collect include your name, email, shipping and billing address, payment details, phone number, IP address, information about orders you initiate, information about the device and browser you use, billing and invoicing information, information that helps us with service functionality, customer service, and conducting research and analysis, and payment and transaction data (including your credit card data).
We may use Google Analytics to help us understand how our customers use our website. You can read more about what personal information that Google collects and how Google uses your Personal Information here: https://www.google.com/intl/en/policies/privacy/. You can also opt-out of Google Analytics here: https://tools.google.com/dlpage/gaoptout.
We may also disclose your information to any other businesses that support our services and products, including any web host and company that hosts or maintains any underlying IT system or data centre that we use to provide the website or other services and products
Forms and agreements
Individual forms and agreements that we enter into with you may have their own privacy statements. Please be sure to check these privacy statements before submitting the form or entering into the agreement.
Where we receive information about others from you
If you provide us with personal information about someone else (for example, your employees), you must ensure that you are authorised to disclose that information to us, so that, without us taking any further steps required by applicable privacy laws, we may collect, use and disclose such information for the purposes described in this Privacy Statement.
This means that you must take reasonable steps to ensure the individual concerned is aware of and consents to the various matters detailed in this Privacy Statement, including the fact that their personal information is being collected, the purposes for which that information is being collected, the intended recipients of that information, the individual's right to obtain access to that information, and how to contact us.
Security
We store your personal information in different ways, including in paper and in electronic form. We will exercise reasonable efforts to keep your personal information secure.
However, we do not guarantee that our website is fully secure, and we will not be liable for any direct or indirect damages or loss caused by unauthorised access to our website or breach of your personal information by third parties.
Links to third party websites
This Privacy Statement only relates to our website and products and services only. Any links on our website to third party websites are provided for convenience only. We make no representation about the security of any third-party websites and we are not liable for the privacy practices or the content of other web sites. You should check their privacy policies before providing personally identifiable information to them or any other third party.
Your right to access and correct your information
Subject to certain grounds for refusal set out in the Privacy Act 1993, you have a right to access and correct the personal information which we hold about you. To do so, please contact our privacy officer (contact details below).
Changes to this Privacy Statement
We may update this privacy statement from time to time in order to reflect, for example, changes to our practices or for other operational, legal or regulatory reasons. If we update or change this Privacy Statement, the changes will be made on this page. Your use of our website following the posting of changes to this Privacy Statement will demonstrate your acceptance of those changes.
Contact
For more information about our privacy practices please contact us by e-mail at [email protected] or by mail using the details provided below:
openfoodnetwork NZ
Copyright [oceanwp_date] – openfoodnetwork