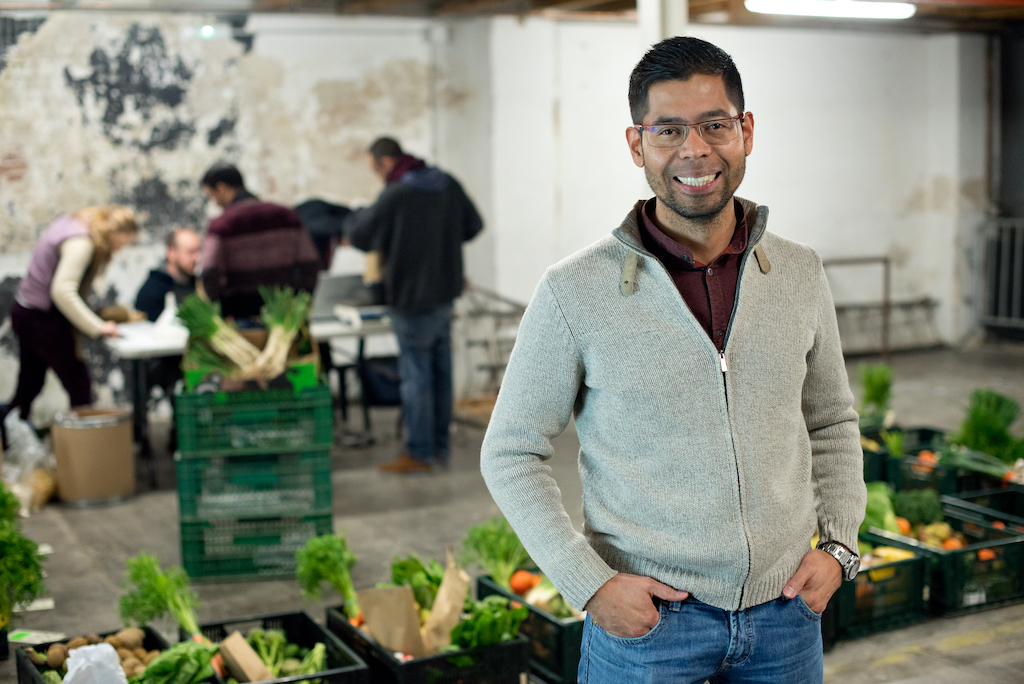 Powering a new food system
Our open source platform enables new, ethical supply chains. Food producers can sell online, wholesalers can manage buying groups and supply produce through networks of food hubs and shops. Communities can bring together producers to create a virtual farmers' market, building a resilient local food economy.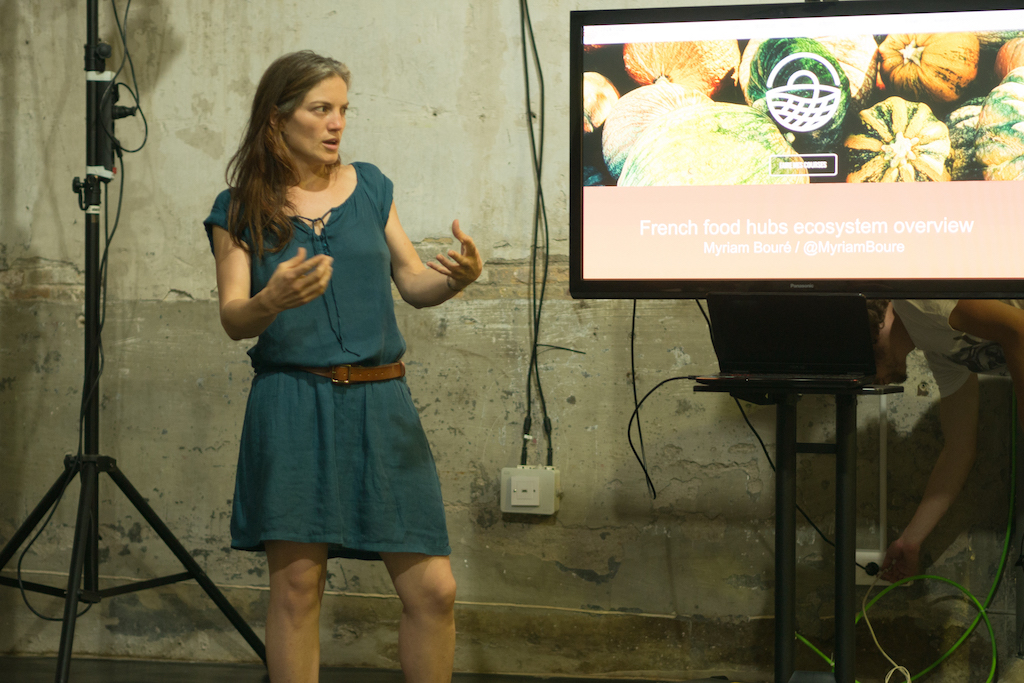 A global community
We believe that to build a better food system, we need to work together in new ways. We think it's possible to create a food system with social and ecological health at its core. How we work to create the global commons that supports this is as important to us as what we create.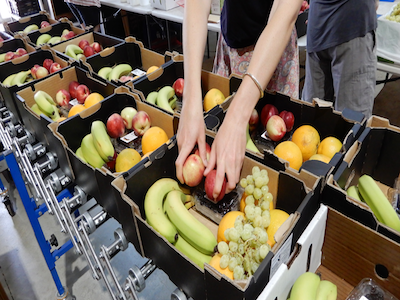 Helping food enterprises thrive
We are a not-for-profit organisation building what is needed to build a new food system that is fair, local, and transparent. We create resources that help community food enterprises thrive.
"Open Food Network helps us at Tamar Valley Food Hubs to bring the freshest and tastiest local food to our customers enabling us all to support the local economy and ensure that our growers are paid a fair price for their produce. The software has helped us to streamline our admin so we can grow in every sense of the word.

We love being part of the Open Food Network; it's so much more than an online platform; being part of an international community of like-minded people who are passionate about local food feels really exciting."

"We have only just joined the Open Food Network and it is great. It has helped us build our business by linking with new customers, and having an easy to use shop! We love the ethos behind it and the fact that developers all over the world are working to build a better food system. Keep up the great work!"
"I am very pleased to be part of the growing Open Food Network. It is exciting to see so many new producers registering on the Network across the country and then to see the links being set up between these producers and shops like mine as well as various types of markets, food hubs and food co-ops – all making use of the same online system to build distribution and retail networks that would never have happened without Open Food Network.

Open Food Network has increased my turnover, making it easy for people to add products to their weekly veg box, pay online and give us any special delivery instructions. Open Food Network produces useful reports to help me prepare customer orders and we are looking forward to offering customers the option to set up repeating orders on Open Food Network so they don't have to login every week"
"The Open Food Network is not only a great way to get local food to local people. It is also the only open source online food distribution system. It is really important that as we are building new ways of living that we build systems that are fair, sustainable and that work for the good of everyone. That is what open source does and that is what Open Food Network does."