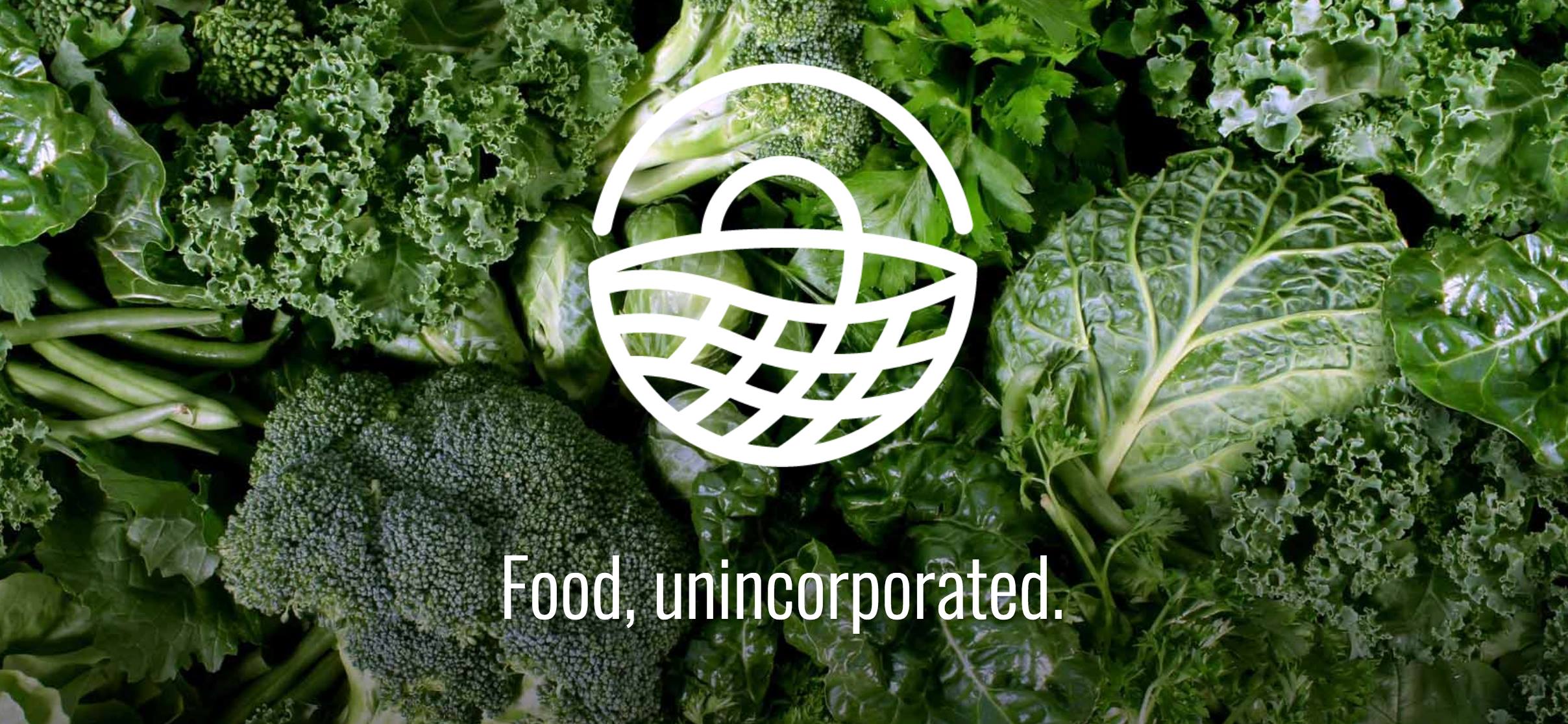 We're powering a new food system
Our open source platform enables new, ethical supply chains. Food producers can sell online, wholesalers can manage buying groups and supply produce through networks of food hubs and shops. Communities can bring together producers to create a virtual farmers' market, building a resilient local food economy.
Open Food Network is good for customers
Fair prices: There is no wholesaler or retailer adding their markup.
Fresher food keeps longer: If you have purchased fresh produce it has probably just been harvested. It is therefore as nutritious as possible and will last longer.
Better for you: Fresh food has maximum nutrition and tastes as it should.
Supports local economy: When you purchase directly from the producer the money you pay is going to someone local.
Face your farmer: No more anonymous purchases. You have the chance to meet the person that's producing your food. Give them feedback (and a high five, if you like).
Open Food Network is good for producers
Fair prices: There is no wholesaler or retailer adding their markup.
Less to no wastage: You only harvest what your customers have bought.
Less risk: Customers pay at the time of purchase – they have a good incentive then to turn up to collect their purchase.
Know your customer: You get to meet each of your customers and can build a relationship from the beginning. No more guessing what the customer wants, you can ask them!
We're a global community
We believe that to build a better food system, we need to work together in new, fairer ways. We think it's possible to create a food system with social and ecological health at its core. How we work is as important to us as what we create.
From Belgium to Brazil, Italy to India, Spain to South Africa, communities around the world are contributing to our open source software commons.